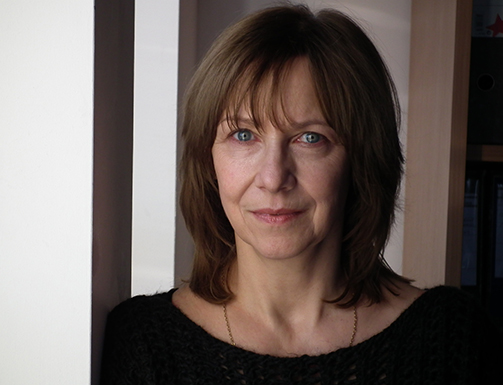 ---
Dr Kersten Glandien is an author, scholar and curator specializing in the fields of SoundArts, Aesthetics and Experimental Music. She has published extensively in these disciplines, curated sound art events and experimental concerts, produced radio programmes and translated academic texts.
Recent publications include essays on SoundArt & Performativity, SoundArt Analysis, RadioArt, and variousmonographs on individual composers and SoundArt artists, including a study on the work of composer-director Heiner Goebbels. Curatiorial work has included Poetry as ArtSound, a SoundArt exhibition for the Academy of Arts Berlin, RadioArt in Britain & Germany, a series of acousmatic concertsat theGoethe-Institut London and Zwischenspiel, a concert series of Anglo-German collaborations at the Institute of Contemporary Arts London.
Born in Germany, Glandien studied Philosophy, Aesthetics and Art theory in St. Petersburg (Russia), worked as a lecturer and researcher at the University of Dresden and the Institute for Aesthetics and Art Theory of the Academy of Science, East Berlin. Since 1989 she has lived in England, where she works as a freelance writer and curator, and lectures on SoundArt Theory at the University of Brighton, and on Contemporary Visual Culture at the Richmond University in London.
---